---
Welcome to St. Gianna Parish Website!
My name is Father Anthony J. Manuppella and I am the Pastor of the beautiful St. Gianna Parish. I am glad you stopped by to find out about us. Our motto is "St. Gianna Parish-An Oasis of Faith at the Gateway to the Shore."
Yes, we are an Oasis of Faith! Here at St. Gianna your Faith will be nourished with love, gentle care, and compassion. We are very proud of our Catholic Faith and we are challenged every day to live out that Faith by word and deed.
Our Masses are always beautiful, the Priests here really prepare their homilies well and the singing is beautiful. There is reverence and beauty here!
We are a Parish always mindful or our Catholic roots which help sustain us in our Faith. We are a Parish that loves our past as Catholic and embraces the present. Check us out!
May God bless you and your family and please know you are in my prayers and Masses.
Yours in the burning Hearts of Jesus and Mary,

Rev. Anthony J. Manuppella, K.H.S.
Pastor
---
Click here to watch our Facebook Live Streaming of Masses.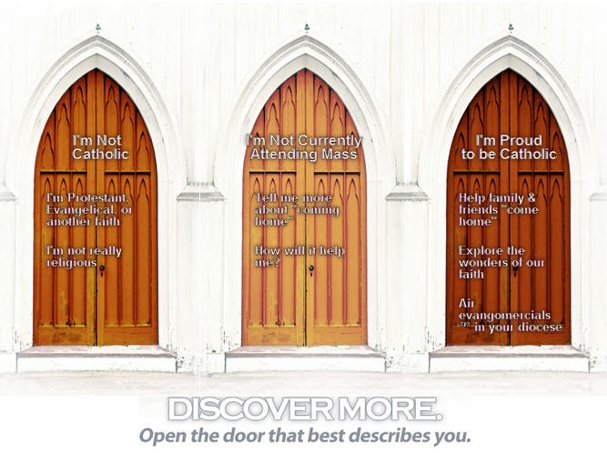 ---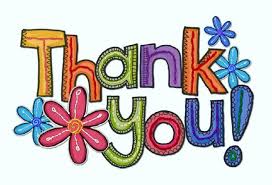 SOUTH JERSEY CATHOLIC MINISTRIES APPEAL
CONGRATULATIONS ST. GIANNA PARISH!! 
My Dear Parishioners:
I would like to express my gratitude to you for your support and for making the 2023 South Jersey Annual Appeal such a great success.
It is with great pleasure that I can inform you that on a goal of $103,600 our Parish family has raised $ 108,895.00 (and still counting!!).
Your generosity has been a tremendous blessing to our Church throughout this past year. I know it has been tough. So, on behalf of St. Gianna Beretta Molla Parish I wish to thank you.
It is through your kindness and generous donations to the Annual Appeal that our Diocese is able to maintain and build up the many programs that could not exist otherwise.
Remember what St. Peter says in his epistle "Charity covers a multitude of sins!"
Once again, thank you for your participation and commitment. 
May God Reward You,
Fr. Anthony
Hoo Ray!! What a Wonderful Pasta Dinner Event it was!!
Give Yourself a Big Round of Applause!!
My dear friends in Christ,
This week, I just wanted to take an opportunity to be grateful for everyone who helped make our Parish Pasta Dinner event such a huge success!!
A big heart of thanks to those of you who devoted your time, effort and energy in doing all the things that were necessary to ensure that our parish pasta dinner went smoothly.  Last Sunday, as I looked around, I was filled with great joy to see so many friendly faces doing their part to offer our parish family the perfect atmosphere to come together and enjoy in happy fellowship.
A big round of applause to each of you!! To those who worked behind the scenes, to our generous neighborhood vendors who donated vegetables, pasta, tomato cans, bread, olive oil, parmesan cheese, sodas, water, paper products, to all of you who participated in the 50/50, to all our workers, and organizers.
Thank you for your overwhelming response to do "whatever is needed" for the good of your parish.
I am humbled and honored to be the shepherd of your souls, my dear parishioners. And I thank you from the bottom of my heart for your love, your participation and support.
You know as well as I do that Father Anthony can't do it all alone. It takes all of us to keep building up God's Kingdom here at St. Gianna's.
So, let us thank God for His many blessings!! Let us pray for one another with gratitude and happy hearts. And let us keep working together for the Glory of God!
May God bless you all!
Fr. Anthony