Welcome to St. Gianna Parish Website!
My name is Father Anthony J. Manuppella and I am the Pastor of the beautiful St. Gianna Parish. I am glad you stopped by to find out about us. Our motto is "St. Gianna Parish-An Oasis of Faith at the Gateway to the Shore."
Yes, we are an Oasis of Faith! Here at St. Gianna your Faith will be nourished with love, gentle care, and compassion. We are very proud of our Catholic Faith and we are challenged every day to live out that Faith by word and deed.
Our Masses are always beautiful, the Priests here really prepare their homilies well and the singing is beautiful. There is reverence and beauty here!
We are a Parish always mindful or our Catholic roots which help sustain us in our Faith. We are a Parish that loves our past as Catholic and embraces the present. Check us out!
May God bless you and your family and please know you are in my prayers and Masses.
Yours in the burning Hearts of Jesus and Mary,

Rev. Anthony J. Manuppella, K.H.S.
Pastor
---
Click here to watch our Facebook Live Streaming of Masses.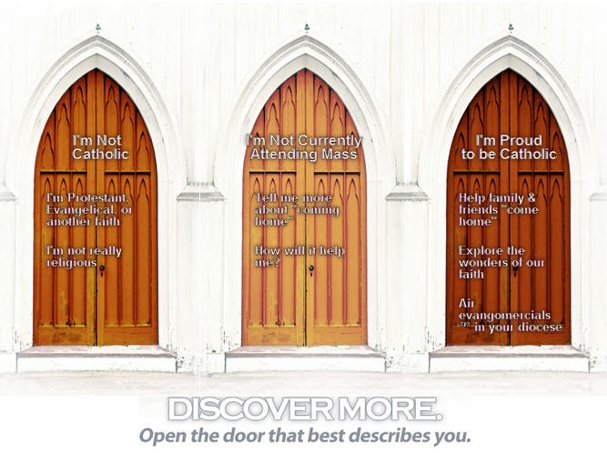 2021 NEW SCHEDULE OF MASSES AFTER LABOR DAY WEEKEND
NO SATURDAY MORNING MASS (8:30AM)
STARTING SUNDAY SEPTEMBER 12, 2021
SUNDAY MASSES AS FOLLOWING:
8:00 AM  –  10:00 AM
12 NOON TRADITIONAL LATIN MASS
2:00 PM MASS IN SPANISH
---

DECEMBER 8, 2020 – DECEMBER 8, 2021
Dear St. Joseph, foster father of our Lord Jesus Christ and most holy spouse of our Blessed Mother, we come before you to present our petitions and invoke your intercession.
Through the love which bound you to the Immaculate Virgin Mary, Mother of God, and through the fatherly love which you gave to the Child Jesus, we humbly beg you through your intercession, power, and strength to assist us in our needs.
O Guardian of the Holy Family and Patron of the Universal Church, defend us and all of the children of God from every contagion of error and corrupting influence of the enemy. O Most Mighty Protector, be kind to us and from heaven assist us in our struggles from the power of darkness.
As once you protected the Child Jesus and Our Blessed Lady from deadly peril, so now protect God's Holy Church from the snares of the enemy and from all adversity; shield us by your constant protection, so that , supported by your prayers and example, we may be able to live devoutly in this life and enter eternal life in holiness.
Amen.