---
Welcome to St. Gianna Parish Website!
My name is Father Anthony J. Manuppella and I am the Pastor of the beautiful St. Gianna Parish. I am glad you stopped by to find out about us. Our motto is "St. Gianna Parish-An Oasis of Faith at the Gateway to the Shore."
Yes, we are an Oasis of Faith! Here at St. Gianna your Faith will be nourished with love, gentle care, and compassion. We are very proud of our Catholic Faith and we are challenged every day to live out that Faith by word and deed.
Our Masses are always beautiful, the Priests here really prepare their homilies well and the singing is beautiful. There is reverence and beauty here!
We are a Parish always mindful or our Catholic roots which help sustain us in our Faith. We are a Parish that loves our past as Catholic and embraces the present. Check us out!
May God bless you and your family and please know you are in my prayers and Masses.
Yours in the burning Hearts of Jesus and Mary,

Rev. Anthony J. Manuppella, K.H.S.
Pastor
---
Click here to watch our Facebook Live Streaming of Masses.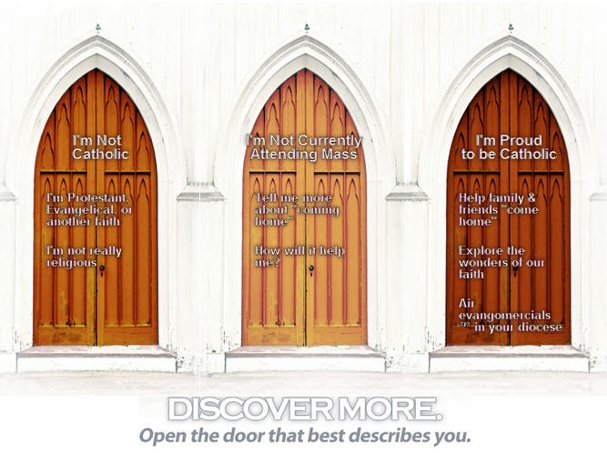 ---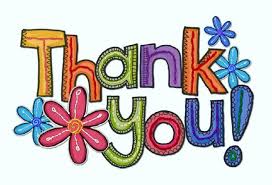 ST. GIANNA PARISH FAMILY!! 
Everyone looks forward to a little R & R during the summer. A weekend at the shore or in the mountains does wonders for the body and the spirit! Let's use this time to appreciate the wonders of God's creations and thank Him for His goodness. As you travel this summer with your family, we ask you to please continue to support your Parish in Northfield. Remember that the expenses of the church continue during the vacation months. God will surely reward you and the priests of the St. Gianna thank you for your generosity. May you enjoy the beauty of summer and return home safely!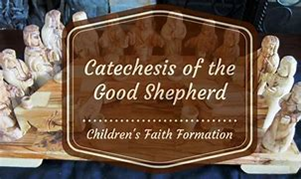 The Catechesis of the Good Shepherd is a Montessori-based approach to the Religious formation of children, rooted in Sacred Scripture, liturgy, and respect for the child's rich relationship with God. Central to CGS is the Atrium, a room containing beautiful materials that focus the child's attention on key scripture passages or liturgical moments. Children are helped to receive and respond to the loving call of Jesus the Good Shepherd who calls them by name, has loved them first and desires a deep relationship with them. An environment is provided that meets the physical, emotional and spiritual needs of child development. If you would like to know more about the Catechesis of the Good Shepherd or would like to register your child for the 2023-2024 school year please contact Vici at 609-646-0806.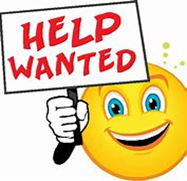 The Catechesis of the Good Shepherd is looking for aides to help with the 3–6-year-old children in our fall pre-school classes. This unique Montessori based program is growing and the results are amazing. No experience is needed, and the rewards are heavenly. For more information, please call Vici 609-646-0806.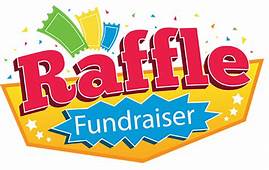 2023 50/50 "HARVEST OF PLENTY RAFFLE"
Awesome Parish Fundraiser. Can you help us by buying a ticket?
Donation per ticket $20
Buy 5 tickets, and you will get entered into the bonus drawing of a $200 Crab Trap Gift Card
Drawing: Saturday, October 28th following the 4:30 PM Mass, in front of the Church
Tickets on Sale Now!! After all the weekend Masses and at the Parish office during regular office hours.
 As always, your participation plays a vital part in the success of our annual raffle.
Your support and your generosity are always greatly appreciated.
Thank you for helping us to spread the word among your family members, friends, and neighbors!