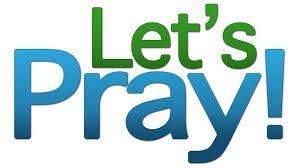 Prayer is the living relationship of the children of God with their Father who is good beyond measure, with His Son Jesus Christ and with the Holy Spirit.
The purpose of Share the Word Prayer Group is to give members of our Parish community the opportunity to engage in a Ministry of prayer and fellowship. We do this by praying, sharing fellowship and learning God's word through weekly bible readings.
We invite you to come and be part of our Prayer group and experience God's presence as we pray for world peace, our country, our Parish and Parishioners in need of prayers.
We meet every Tuesday at 10:00 AM in the Parish Hall.
For more information, please contact the Parish office 609-646-5611
"For where two or three have gathered together in My name, I am there in their midst." (Matthew 18:20)