Welcome to St. Gianna Parish Website!
My name is Father Anthony J. Manuppella and I am the Pastor of the beautiful St. Gianna Parish. I am glad you stopped by to find out about us. Our motto is "St. Gianna Parish-An Oasis of Faith at the Gateway to the Shore."
Yes, we are an Oasis of Faith! Here at St. Gianna your Faith will be nourished with love, gentle care, and compassion. We are very proud of our Catholic Faith and we are challenged every day to live out that Faith by word and deed.
Our Masses are always beautiful, the Priests here really prepare their homilies well and the singing is beautiful. There is reverence and beauty here!
We are a Parish always mindful or our Catholic roots which help sustain us in our Faith. We are a Parish that loves our past as Catholic and embraces the present. Check us out!
May God bless you and your family and please know you are in my prayers and Masses.
Yours in the burning Hearts of Jesus and Mary,

Rev. Anthony J. Manuppella, K.H.S.
Pastor
Click here to watch our Facebook Live Streaming of Masses.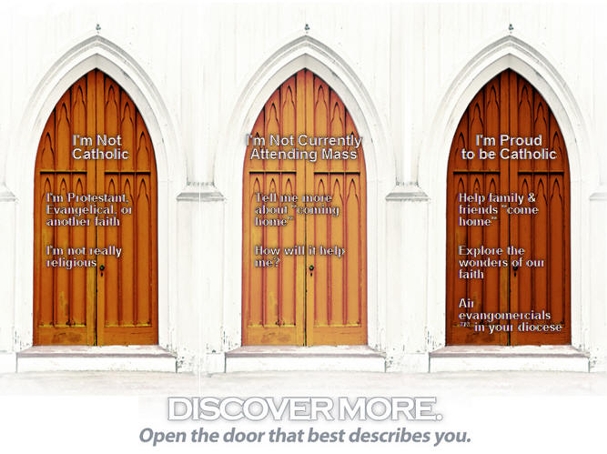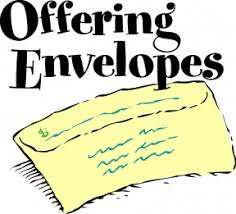 Dear Parishioners,
Starting in January 2021 we will be implementing a new system regarding the way you receive the Parish contribution envelopes. This change is a result of multiple complaints we have received over the years from Parishioners who were not receiving their envelopes on time and in many instances, not receiving them at all. Also, this approach will represent a great saving to the Parish expenditures.
Parishioners presently using envelopes will pick up their boxed set containing the contribution envelopes for the entire year.  As always, the Christmas, Easter, flower offering envelopes and the schedule of Services will be mail separately to all Parish members.
The 2021 boxed sets will be labeled with our Parishioner's name and address.
If you have not yet received your set or if you are not presently using envelopes and will like to receive them, please call the Parish office. Thank you!
2021 BOXED SET OF CONTRIBUTION ENVELOPES
Your boxed set of Parish offerings its ready to be picked up!!
Stop by the Parish office during regular office hours.
TRADITIONAL LATIN MASS
EVERY SUNDAY AT 12:30 PM