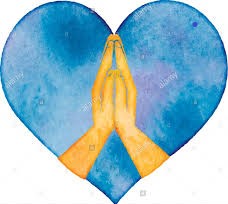 ST. GIANNA PRAYER NETWORK
St. Gianna Prayer Network is a ministry made up entirely of volunteers, with a simple mission of praying for those who have special needs. 
Approximately 25 requests are received each month from those suffering from physical healing, financial, emotional or spiritual needs, family, etc. The requests are remembered in prayer for 30 days. 
Becoming a member of our Prayer Network is easy and we want you to be part of this vital ministry through both sharing your own requests and praying for the needs of others. If you wish to be a part of this powerful ministry simple call Vici (609) 646-0806, Katie (609) 646-7472.